Now that you've added GA data to your Zoho CRM, you probably want to display it in a meaningful way. You probably want to see reports that will allow you to see things like the number Deals that came from a specific traffic source.
In this article, we'll go though the process of creating such a report.
First, go to Zoho CRM – Reports – Create Report

Select a module you want to report on
In this case, Potentials (also known as "Deals")
Pick "Matrix Report"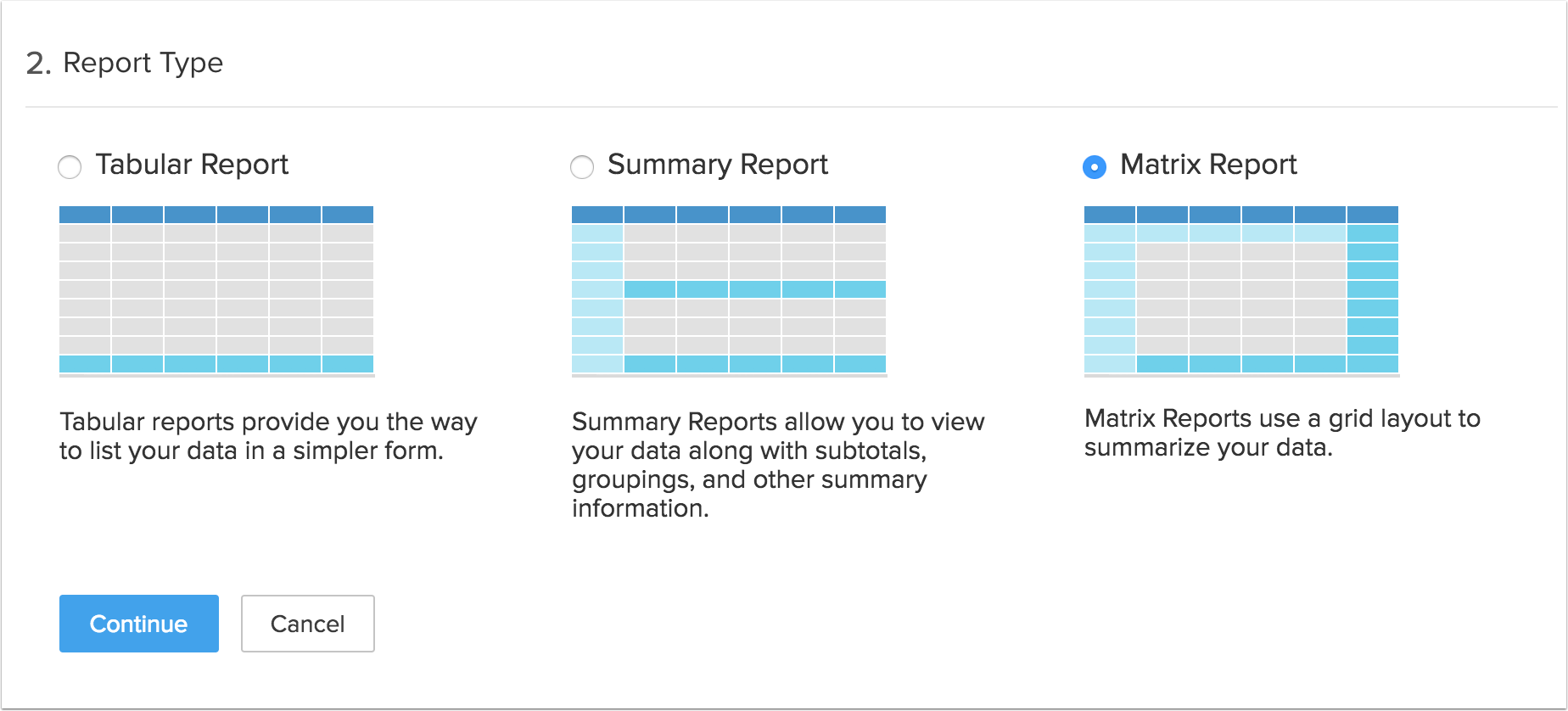 Set Report Representation Groupings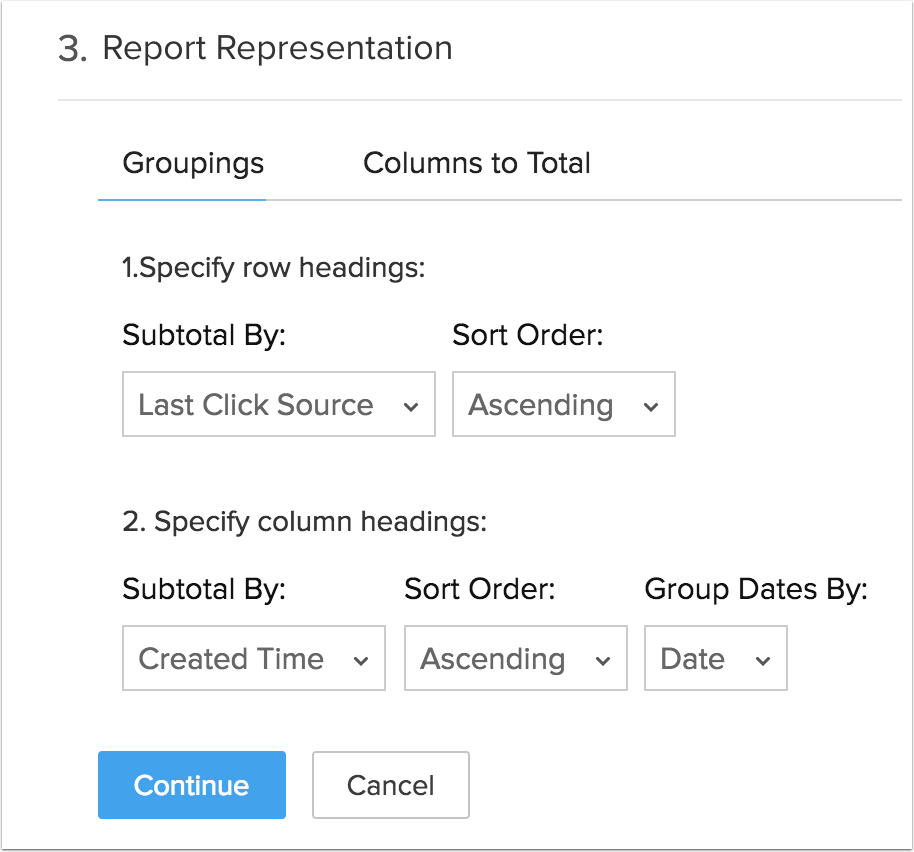 Set Report Representation Columns to Total
In case of Potentials, we recommend Sum – Amount or Count.

Leave filters blank
Or set them if you want to only report on a subset of your Potentials.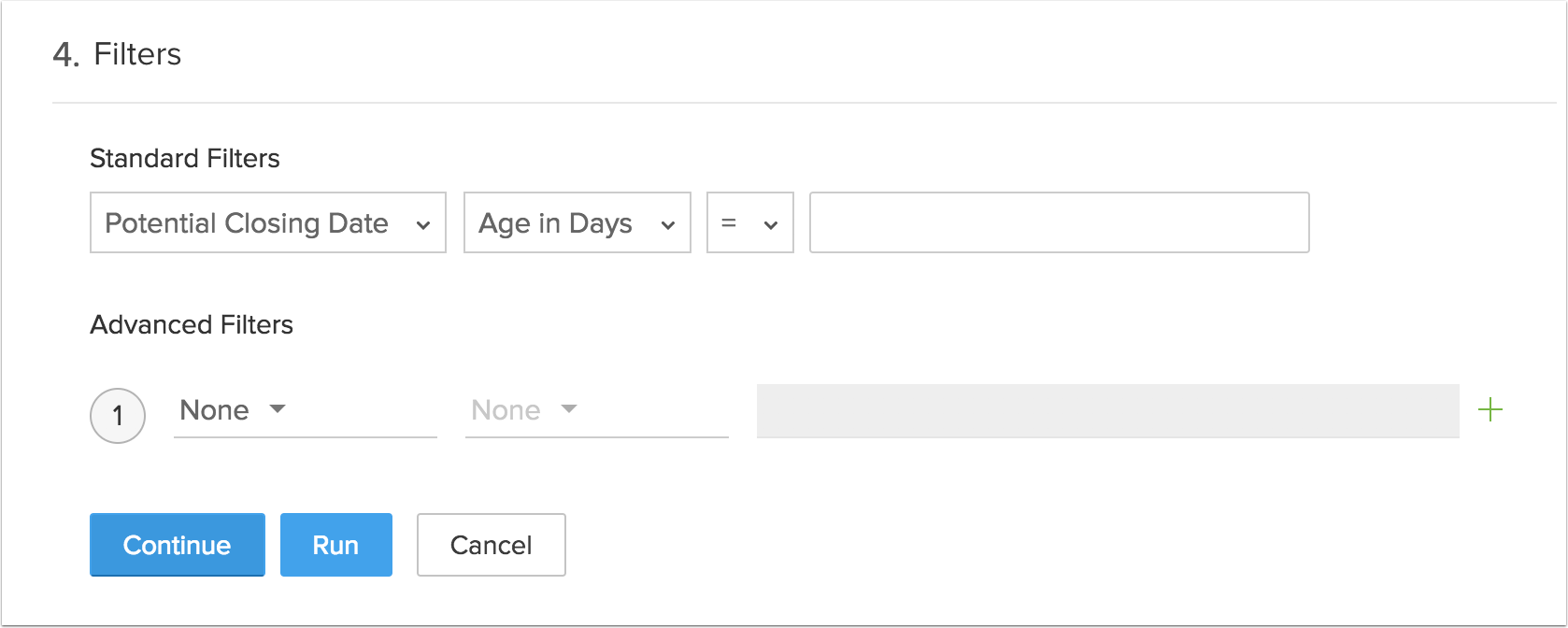 Pick report name, folder and click "Save"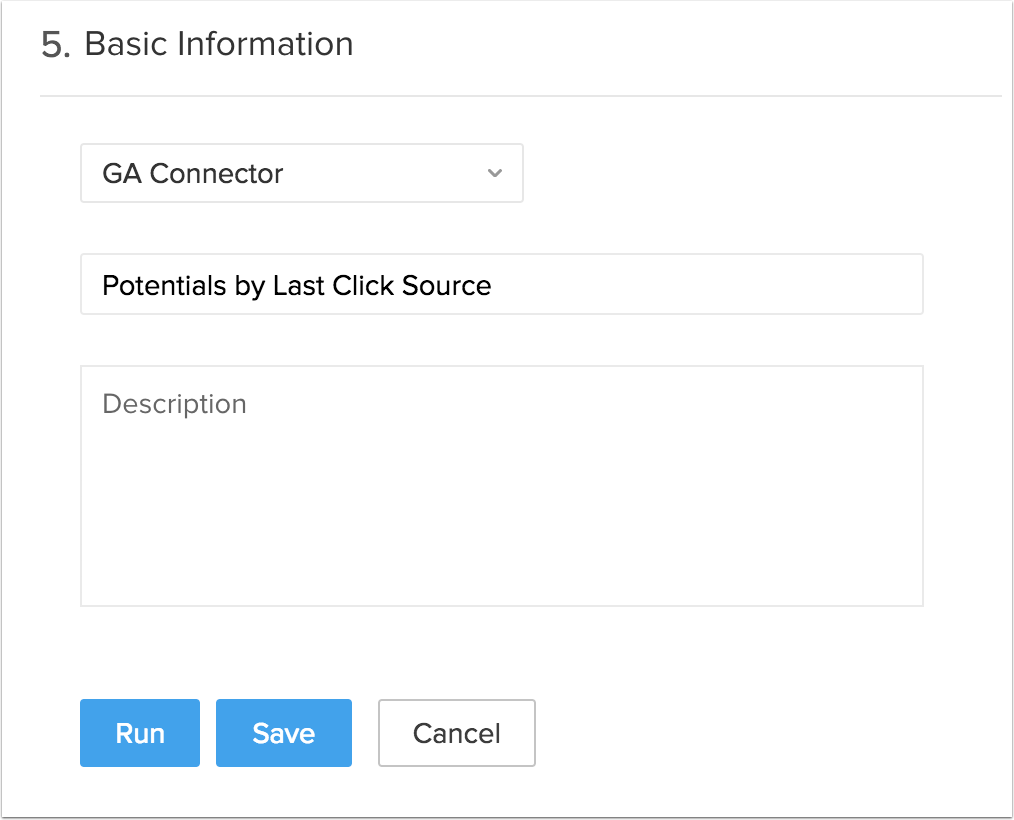 Your report is ready!

Additionally, you can create a chart:

We recommend Vertical or Horizontal Bar chart in this case: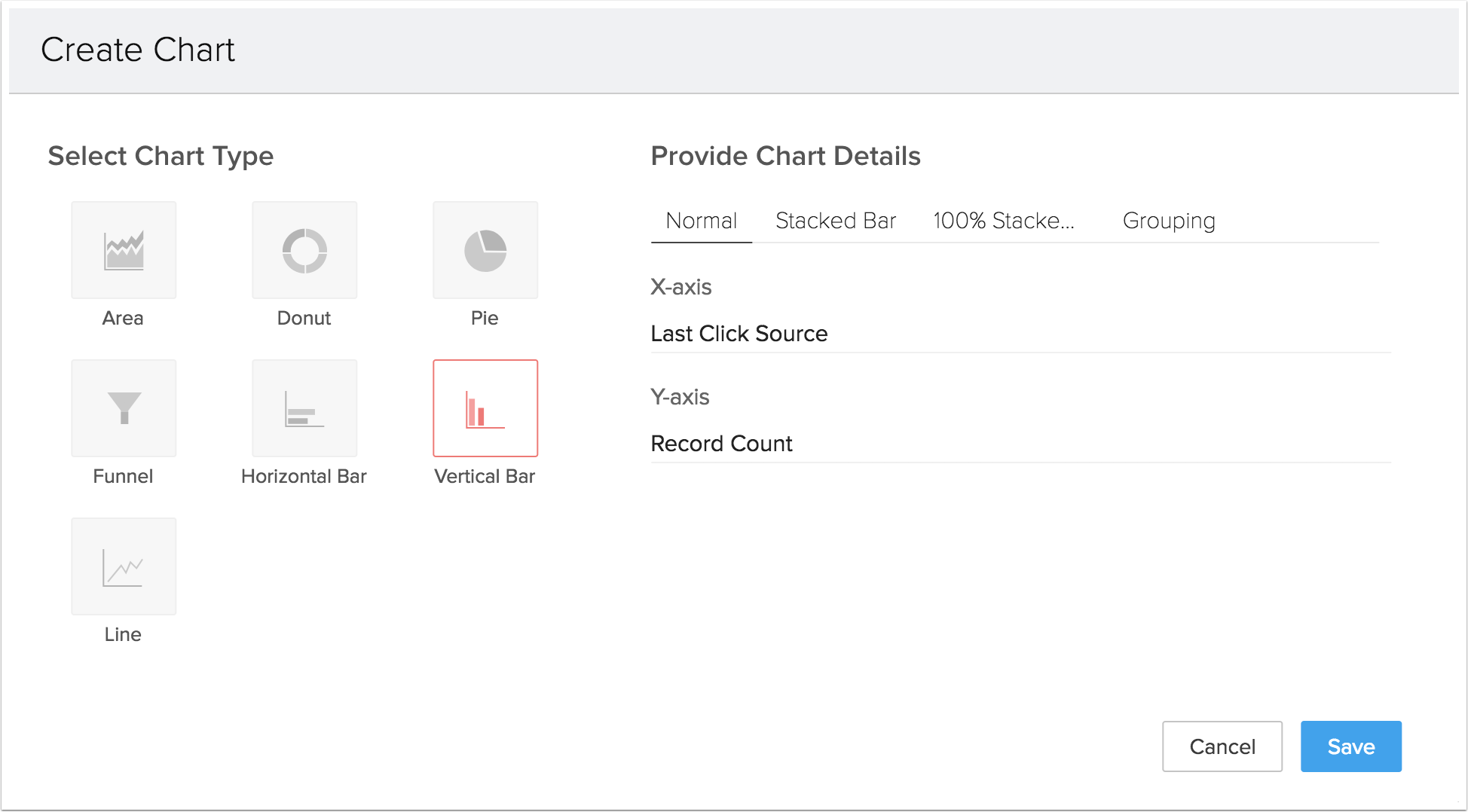 Here is how the result would look like