What is closed-loop marketing? And what does it have to do with Salesforce?
In this article we'll show how you can implement closed-loop marketing and closed-loop analytics in Salesforce.
So the idea behind closed-loop marketing is that sales and marketing teams are aligned under a common goal (usually revenue and profits).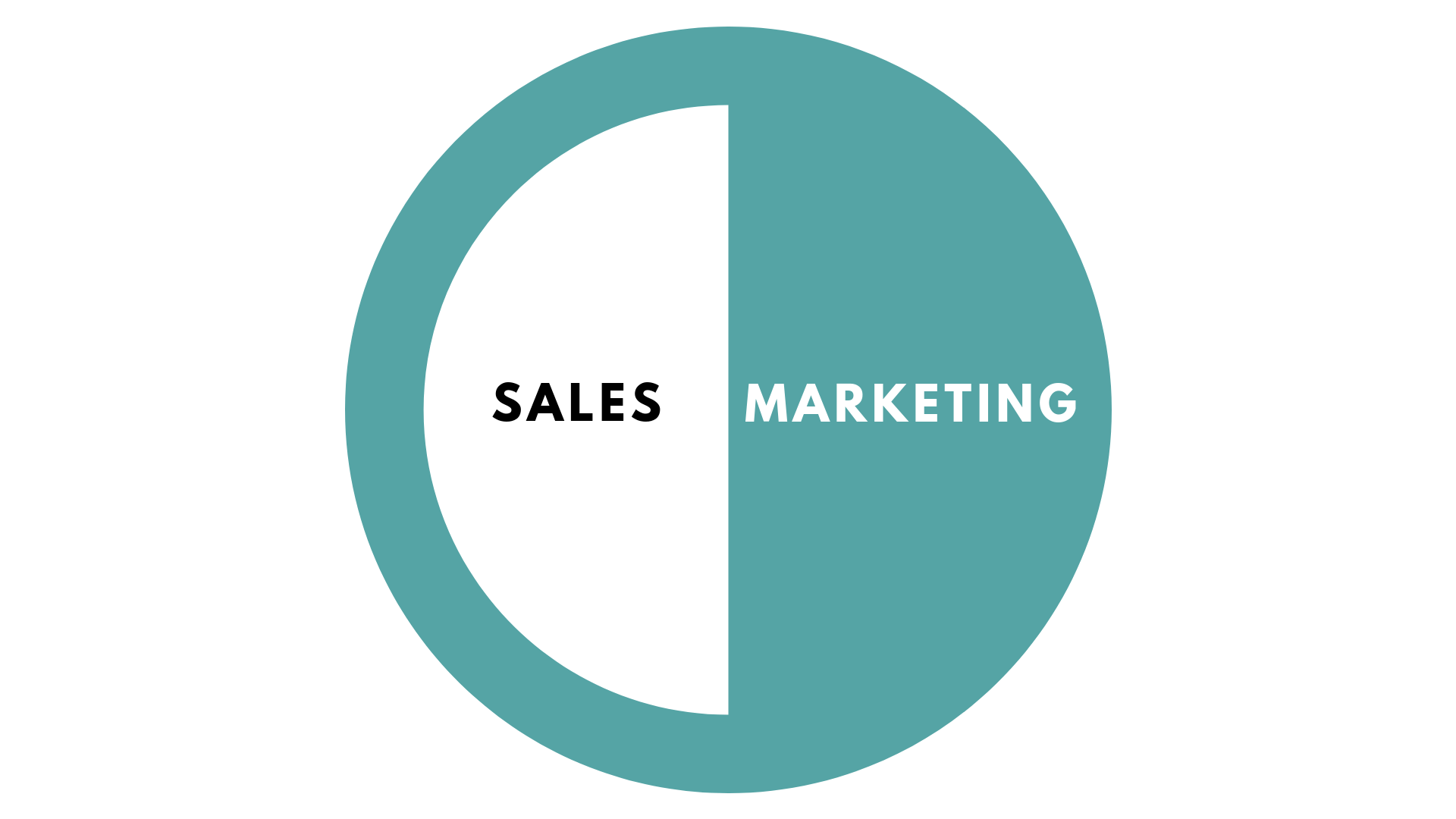 In the traditional model, sales and marketing teams are disconnected. Therefore, the marketing team has to measure their performance using KPIs like:
impressions
clicks
form signups
Although it looks harmless, it can lead to two serious problems:
focusing on channels that bring traffic but few sales;
and overlooking channels with less than impressive traffic stats that nonetheless bring a lot of sales.
Some traffic sources will bring you lots of unqualified leads that will only waste the time of your sales team. Others may bring fewer form submissions, but those will be the ones that actually lead to closed deals.
A better way to measure marketing performance
Thankfully, there is a better way — closed-loop marketing. And it's achieved through closed-loop analytics.
Closed-loop analytics looks something like this:
This closed-loop marketing report combines both marketing stats (sessions, users) and Salesforce information (leads, opportunities, the amount from closed won deals).
This allows the marketing department to see which campaigns and activities actually result in sales, and optimize campaigns accordingly.
How to implement closed-loop marketing in Salesforce
Here is how you can close the loop between sales & marketing using our app called GA Connector:
Step 1: Import Google Analytics information into Salesforce (and use it to build reports)
GA Connector automatically tracks last-click, first-click and other information about your Salesforce leads coming from the website:
Step 2: Build reports with Google Analytics information in Salesforce
After web visitor information is imported into your Salesforce, you can use it to build reports like this one:
Step 3: Import Salesforce information into Google Analytics
GA Connector can also automatically import Salesforce data into Google Analytics, helping you achieve closed-loop marketing in Salesforce.
You'll be able to see Salesforce data in most standard Google Analytics reports, as well as to build custom reports like this one:
If you're interested in implementing closed-loop analytics in Salesforce with GA Connector, you can get a free 30-day trial of the app or contact us if you have any questions.